At Charter Pipe LLC., we develop relationships that will benefit you and your operations. Consider our team an extension of your team.

Our many years of experience in the OCTG/Line Pipe Industry have brought us strong supply chain alliances.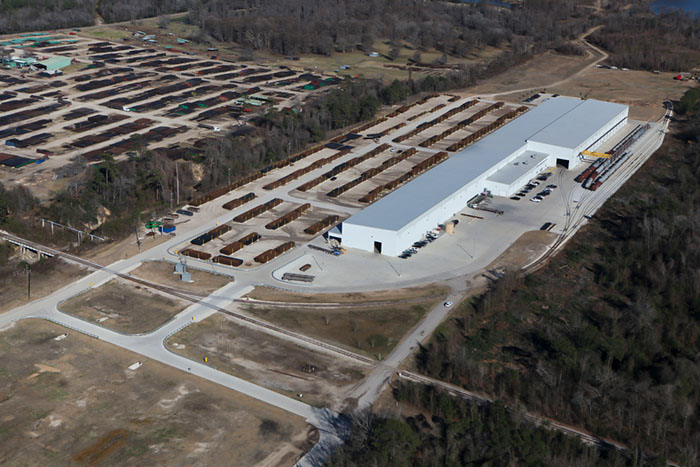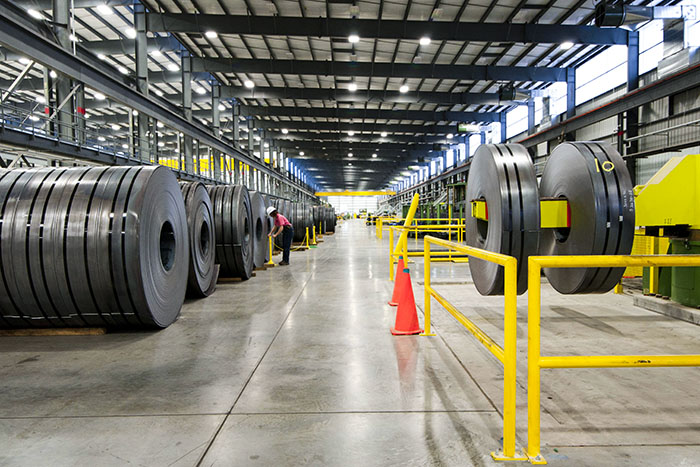 Mills
Threading Facilities
Heat Treat and Processing Facilities
Pipe Coating
Logistics Companies
Processing Facilites
If you have questions or would like to request a quote please send us a message and we'll get right back to you.