With a large global network of OCTG and Line Pipe supply, Charter Pipe is in the position to be a strategic supply chain partner with each customer from the small independent to the large majors.
Charter Pipe prides itself in "after the sale" achievements. Charter Pipe will provide the logistics of your products, organize any inspections, and schedule accessories or additional equipment installation in a timely manner; therefore, everything associated with that particular string of pipe will be delivered at the well site concurrently. We will also manage the entire supply chain from pipe manufacturing until the time pipe is unloaded at the well site. We will further track it either to the next well or back to our stocking yards for inspection and restocking to be called out at a later date.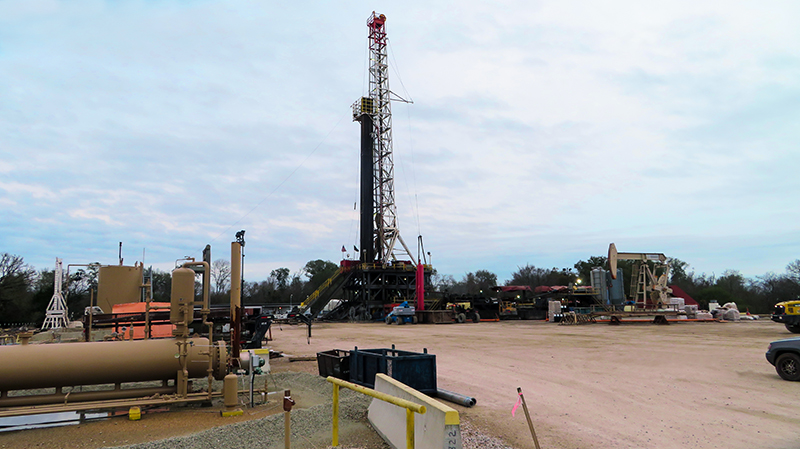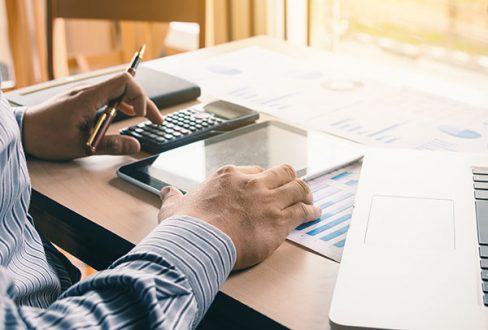 With Charter Pipe you will receive monthly reports regarding:
current inventory levels
repairs and restocking
status of upcoming orders
on-time delivery versus forecasted delivery metrics
and any other performance based statistics required for management review
If you have questions or would like to request a quote please send us a message and we'll get right back to you.